Straighten teeth at any age
Many adults in the Sacramento, CA areas still don't know that they can straighten crooked and poorly spaced teeth with adult orthodontics. Advances in technology and orthodontic techniques have created new opportunities for adults who may have missed out on much-needed childhood orthodontic care to have beautiful straight smiles, as well as those whose smiles have deteriorated over time. And new materials mean you don't have to have traditional metal dental braces. You can even straighten your teeth "invisibly."
Orthodontic treatment is no longer just for kids and teens. In fact, the American Association of Orthodontists cites that one in five (over 20 percent!) orthodontic patients is now over the age of 21! Many adults are choosing treatment because they understand the importance of maintaining their oral health, and they want to feel better about their appearance.
Modern LightForce™ braces are built for you – and only you. Each bracket is custom made by LightForce using some of the world's most sophisticated 3D Printing technology. This precision results in shorter treatment times, fewer office visits and more comfortable treatment.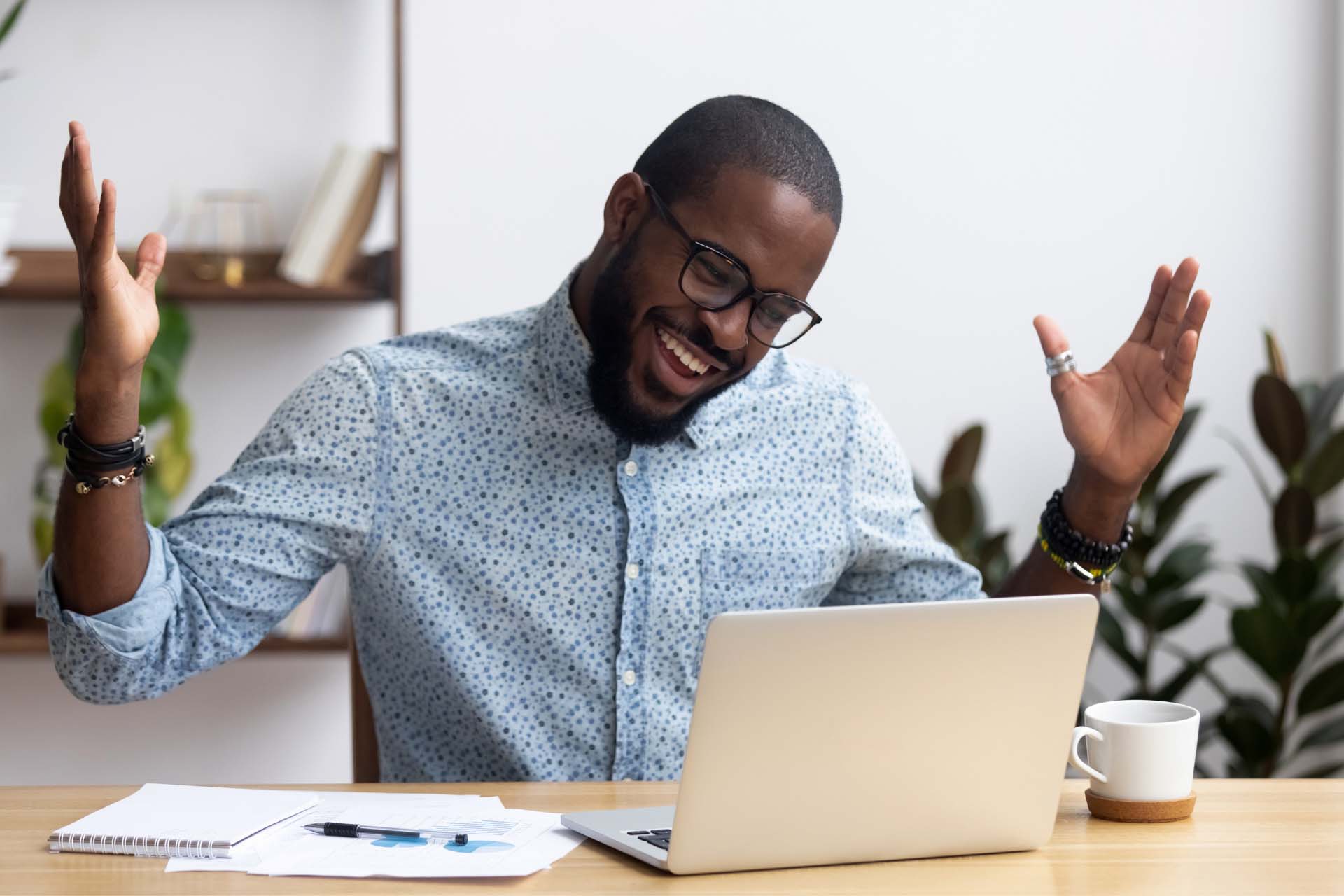 Why do adults consider orthodontic treatment?
A bad bite, or malocclusion, may be causing your teeth to fit together incorrectly. Teeth that are crowded or widely spaced or overbite can cause tooth decay or gum disease. Crooked teeth can cause abnormal pain or pressure in the jaw. Many adults simply want a healthier mouth and with the team at American River Orthodontics practicing adult orthodontics it can all be possible.
What treatment options can work for you?
For many adults, the thought of having metal dental braces is enough to discourage them from treatment. Today's adult orthodontic treatment options, however, offer a variety of solutions that are comfortable, esthetic and customized to meet your needs. They include:
3M™ Clarity™ aligners
 are a discreet, removable way to fix your smile that's custom designed for your exact mouth virtually invisible. They gradually move your teeth without using any metal wires or braces.
First-class smile-straightening options from a first-class orthodontist
Michael H. Payne, DDS, MSD, is an American Board-certified orthodontist, member of The Edward H. Angle Society of Orthodontists, Peninsula Orthodontic Research Group, the American Association of Orthodontists, California Association of Orthodontists, American Dental Association, California Dental Association and the Sacramento district Dental Society. He has practiced orthodontics exclusively in Sacramento since 1998 and he is an Invisalign certified Preferred Provider. Dr. Payne provides comprehensive orthodontic care to adults.
Location
3406 American River Dr
Sacramento, CA 95864
Make an Appointment
Call or Book Online
Request an Appointment
Call us at 916-486-4233 to schedule an appointment or fill out the form below and we will contact you during our office hours. If you are unable to keep your appointment, please notify us. We will be glad to reschedule your appointment to a more favorable time.